Meet Our Orthodontic Team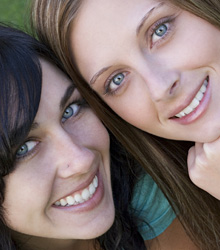 At the orthodontic practice of Dr. Aly Kanani, our friendly, dedicated, and energetic orthodontic team is committed to working with you and your family to create a positive orthodontic experience every time you visit our practice.

We welcome you with warm smiles to our practice!
Jenny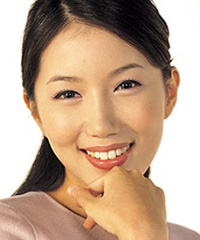 Hi, I'm Jenny! I've been a staff member at Dr. Kanani's practice since 1998, and have loved every minute of being here! Dr. Kanani is a wonderful orthodontist, who truly cares about his patients, and wants everybody young and old to enjoy sharing their smile. Outside of the office, I look forward to spending time with my family, boyfriend, and friends! I like to shop, go to the movies, and in the summer time, I love going to the hydroplane races. I look forward to working with you and your family!
Lisa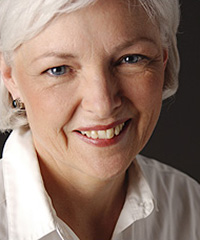 Hello, and welcome! My name is Lisa! I have been part of Dr. Kanani's orthodontic team for over ten years. I love working with Dr. Kanani, he is such a caring, generous, understanding doctor who always puts his patients first. I am also proud to be part of such an amazing team of orthodontic assistants and office staff. As a practice, we work hard to give our patients beautiful smiles they feel confident sharing! Outside of the practice, I keep quite busy just trying to keep up with my family! My husband and I have three children, two in high school and one in middle school. I also enjoy visiting friends, playing the piano, and camping on the Olympic Peninsula, weather permitting of course! I look forward to meeting you, and the many smiles we have yet to share.

LisaDanielle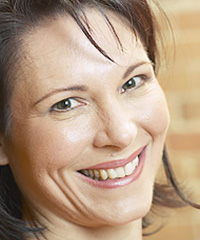 Hi there, I'm Danielle, and I look forward to helping you achieve a beautiful smile! I have been a part of Dr. Kanani's team since 1997, and have over 20 years of experience working in the orthodontic industry. I enjoy the open interaction we have with our patients. Our practice is dedicated not to just treating smiles, but to developing meaningful, lifelong relationships with every person we treat. It is such a joy working with Dr. Kanani and the entire orthodontic team. In my spare time, my husband and I enjoy traveling, boating on Lake Washington, and visiting our son and daughter-in-law who live in New Mexico. I look forward to working with you and getting to know you and your wonderful smile!

Megan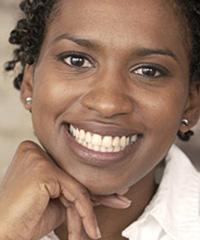 Welcome to our practice, my name is Megan! I've worked at the dental practice of Dr. Kanani since 2001. It is such an honor to work for Dr. Kanani! He is such a great doctor who cares deeply about his patients and their health. While I do love working with such an amazing doctor and staff, the patients are really the ones who make us smile every day! Our patients are the best, with each one sharing their own unique qualities with us at each appointment. When I'm not at the practice helping patients, I enjoy walking my two dogs at Marymoor Park, shopping, or hanging out with friends in Seattle. I can't wait to meet you, and I look forward to helping you maintain the health of your smile!

Carrie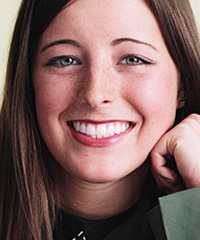 Hi, I'm Carrie, welcome to our practice! I have been working with Dr. Kanani and the entire orthodontic team since 2003. My favorite thing about working in orthodontics is the patients! I absolutely love working with all of our patients; they make each day exciting, challenging, and fun! Dr. Kanani is a wonderful doctor to work with. He is understanding and sensitive to his patients' needs, and he does everything to make sure that his patients have a positive orthodontic experience. I am originally from Alberta and once a year I take a trip back home to see my family and friends. I enjoy living in Washington, and in my spare time I like to shop, play racquetball, go skiing in the winter, and go camping in the summer! I look forward to meeting you and sharing many years of great smiles!